Welcome To
Gwtw4ever Gone With the Wind
Costume Gallery Index

Have you ever dreamed of moonlight and magnolias? Have you ever watched "Gone With the Wind" and just wanted a dress like Scarlett's dreamy gowns? If you have always wanted one of these costumes and did not know where to find one or have one made, you have come to the perfect place. Gwtw4ever's seamstress has spent many years studying every aspect of the costumes in GWTW. Her life long experience in tailoring has made her one of the best in her field of costuming. She can recreate "any" costume from "Gone With the Wind" as well as other films . She has recreated these costumes in every size from the tiny 4 inch dolls to giant dolls of 4 foot tall as well as life size. She is best known in the last five years for the accurate fashion doll patterns she has drafted and written. If you have come in search of the "best of the best" in costuming, you have found it here. Please take time to browse the " About the Seamstress" page and look around at our galleries of truly gorgeous museum quality reproduction gowns.
Enjoy your visit to Gwtw4ever.com. If you have any questions please email us at gwtw4ever2@earthlink.net and we will gladly answer any questions you may have. While here take a look at our For Sale page of "Gone With the Wind" collectibles and visit our Fashion Doll Gallery pages.
* NOTICE *
We have received many requests in regards to Gwtw4ever making children's and adult Halloween costumes. We do not do "Halloween" quality costumes for either size. We pride ourselves in our ability to bring you museum quality reproduction gowns and hats. The difference in our reproduction gowns and the Halloween costumes are quality of materials, labor, and the resulting costs involved.
Thank you,
Gwtw4eveR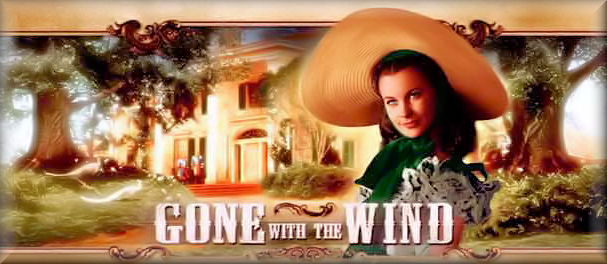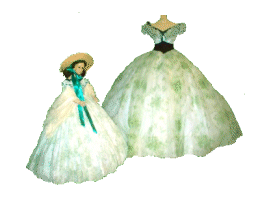 Scarlett O'Hara's BBQ Dress
The12 Oaks BBQ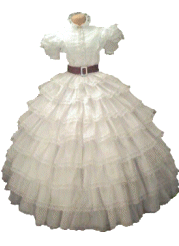 Scarlett's Prayer ~ Ruffle Gown
Opening porch scene of GWTW
Alternate Ruffle Gown
A different version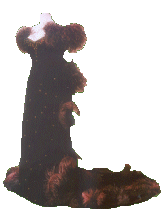 The "Red" Garnet Gown
Ashley Wilkes' Birthday party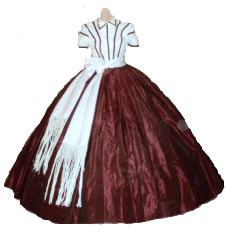 Red & White Christmas Dress
Goodbye to Ashley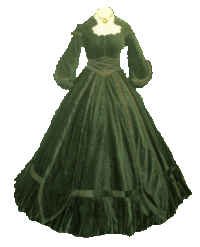 Green Jacquard Dinner Gown
Christmas Dinner with Ashley
Train Station Jacket & Muff
Atlanta Train Station with Ashley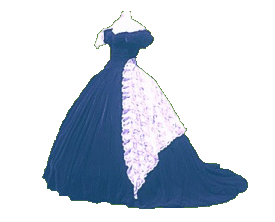 Blue Velvet Portrait Gown
Portrait hanging in Rhett Butler's room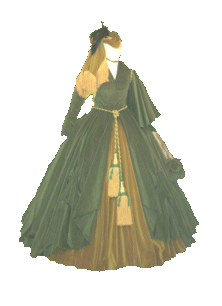 The Green Drapery Dress
Made from Ms. Ellen's drapes
Widow's Weeds Bazaar Gown
Mourning gown after Charles' death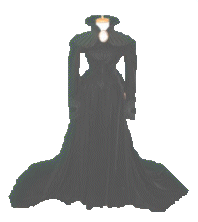 Velvet Mourning Gown
Melanie dies to end of film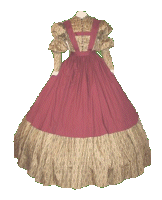 New Calico Dress
Alternate version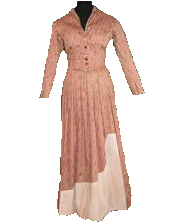 Distressed Calico Dress
As seen in pulling down drapes
The Calico Dresses
Both hospital and war gowns
Blue Mill Jacket
Jacket, Parasol & purse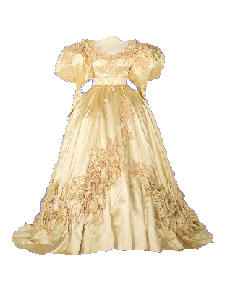 The Wedding Gown
Marring Charles
Shanty Town Dress
The carriage scene
Pink Stripe Dress
Strolling baby Bonnie Blue Butler
Red Velvet Robe
Rhett's drunk scene: the "Row & Rape" sequence
Green Velvet Robe
Scarlett tells Rhett "No More Babies"
Green Stripe Walking Dress
Honeymoon trip to Tara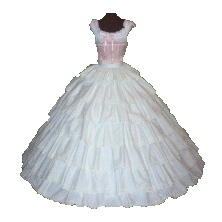 Corset's & Underpinnings
chemise, pantalettes, slips, bustle pad and corset
Belle's Visiting Suit
Red and white Santa jacket & skirt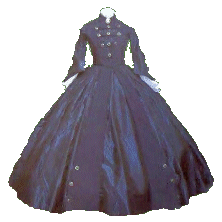 Ellen's Prayer Gown
opening scene & supper prayers
Bonnie Blue Butler's Riding Habit
Blue velvet dress in fatal pony jumping scene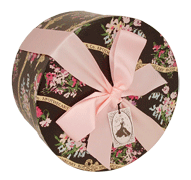 Visit The Hatbox
Drapery, BBQ, Paris Bonnet, Ellen's, Mill, Shanty Ride,
Field Bonnet and snoods
~Gone With The Wind Fashion Show~
Images from GWTW themed events and fashion
show.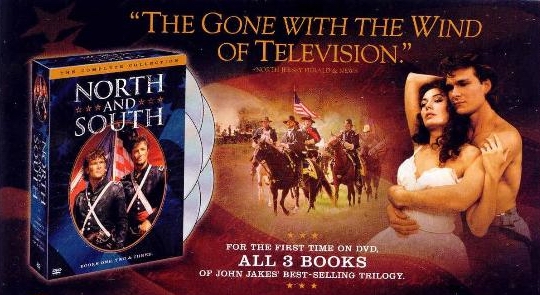 ~North & South~
Miniseries



Madeline's riding dress
Madeline's Pink Riding Dress from Book 1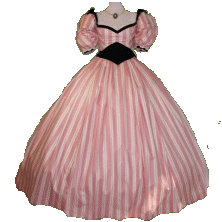 Ashton's Pink Stripe Dinner Gown
Ashton Huntoon's dinner gown from Book-2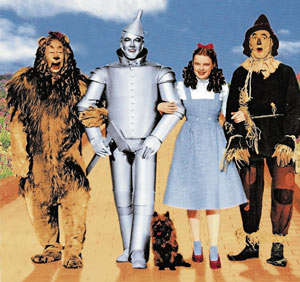 The Wizard of Oz
Dorothy's Blue gingham dress
~Gwtw4eveR also creates Renaissance Gowns~
Renaissance Gowns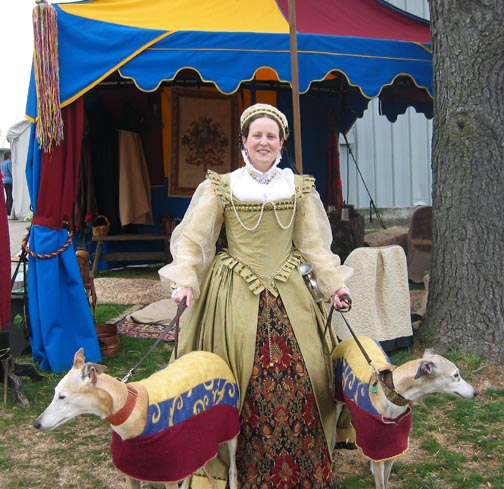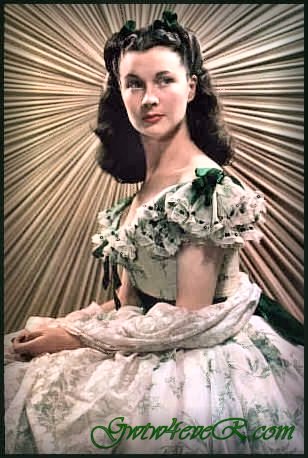 ~Inquire about Life size reproductions~
If you are interested in having any of the life size "Gone With the Wind" reproduction costumes ( gowns etc. ) please email us with your current dress size and height and the costume you are interested in replicating. We will send you back a measurement chart for fitting. We are not limited to Scarlett costumes. If you would like any of the other dresses or costumes from GWTW or other films we can discuss recreating them for you. Please send you inquiries about life-size dresses etc. to gwtw4ever2@earthlink.net.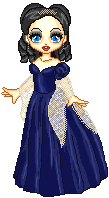 Home / Doll Patterns Index / Life-Size Gowns
GWTW Collectables /Seamstress


Gwtw4eveR ™ www.gwtw4ever.com™ and its contents
are copy rights of ®Gwtw4eveR 2008-2013
if not under current copy right by the entity listed below.
GONE WITH THE WIND" ©1939 Turner Entertainment Co.
All Rights Reserved.
"GONE WITH THE WIND," its character names and elements
are trademarks of
Turner Entertainment Co. and the Stephens Mitchell Trusts.