Gone With the Wind
Hatbox

Welcome to the "Gone with the Wind" Hatbox. Here you can order custom made reproduction hats that look like the ones in "Gone With the Wind". Gwtw4ever has recreated many hats from the film and has contacts with a professional hat constructor for the straw hats. If you are looking for other hats or bonnets from the Civil War era to wear for reenactments or other Civil War related groups please email us at gwtw4ever2@earthlink.net and we can discuss making your period accurate hat or bonnet.

~Ellen O'Hara's Bonnet~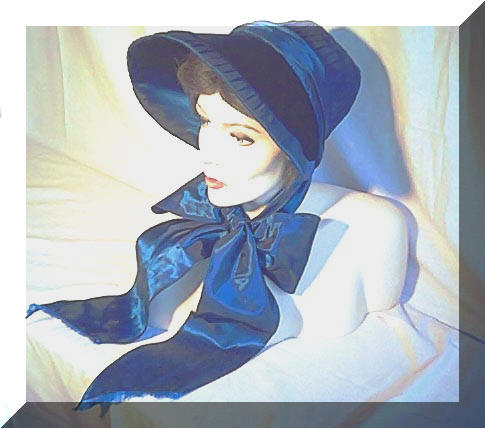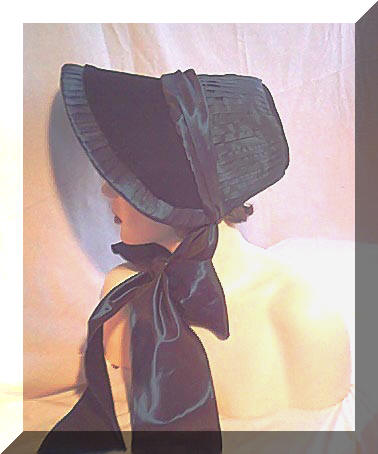 ~Scarlett O'Hara's Drapery Hat~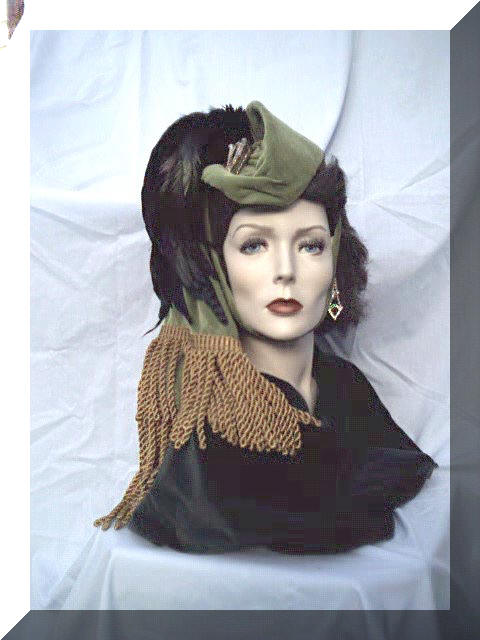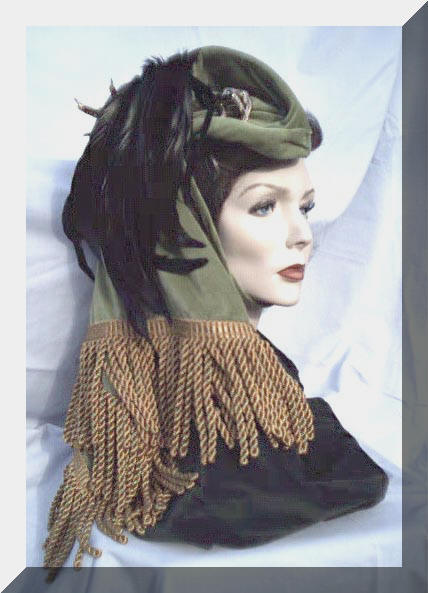 ~The Paris Hat~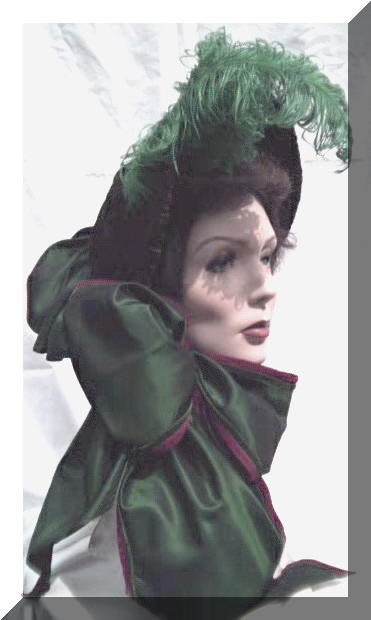 ~Scarlett's BBQ at 12~Oaks Hat~
NOTE: This hat is custom made exclusively for Gwtw4eveR. We have a hat block of the BBQ crown for the distinctive shape.
Please check with us for current availability.
This hat may be ordered with or without the 3" wide velvet ribbons. Also ribbon may be obtained in other colors.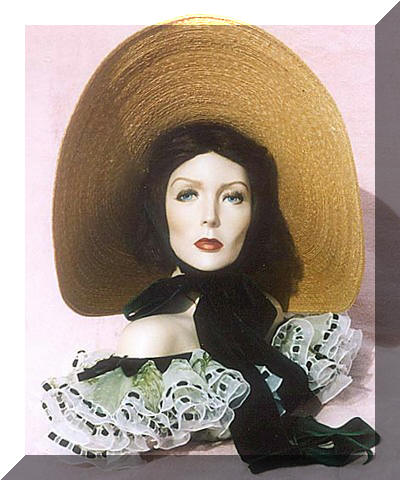 ~Scarlett's field bonnet~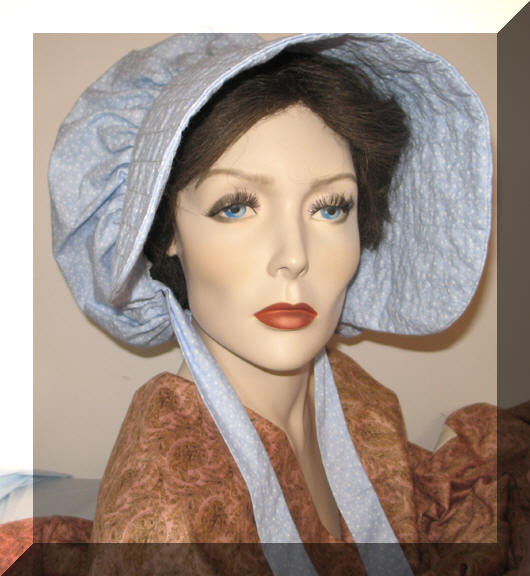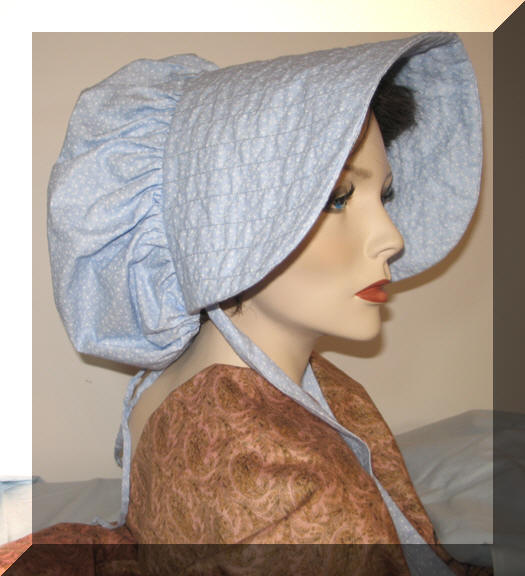 ~Scarlett's at the Mill hat~
Hand made from French Alencon lace on a hand made wire & buckram frame.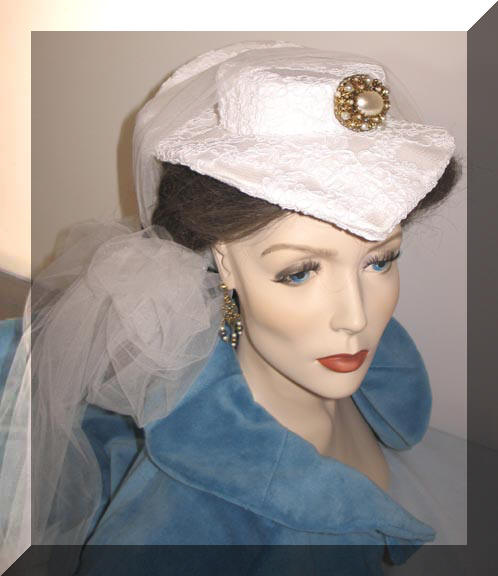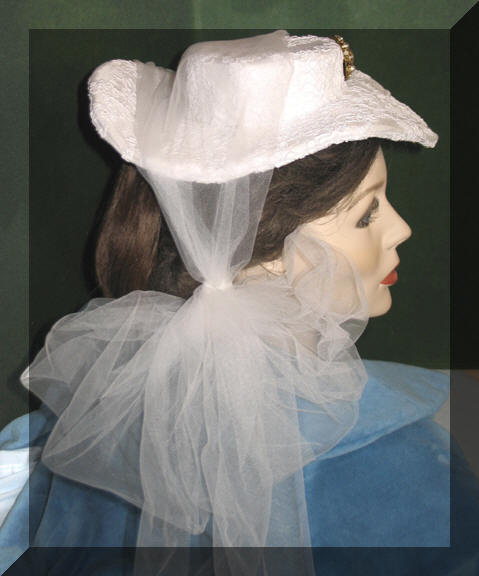 ~Scarlett's Shanty town Ride Hat~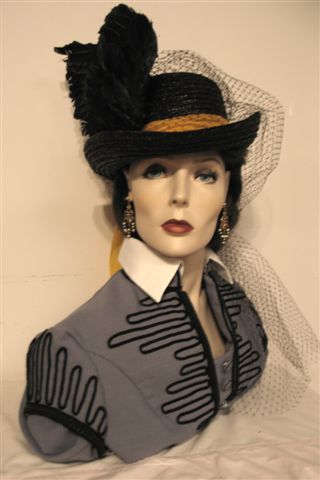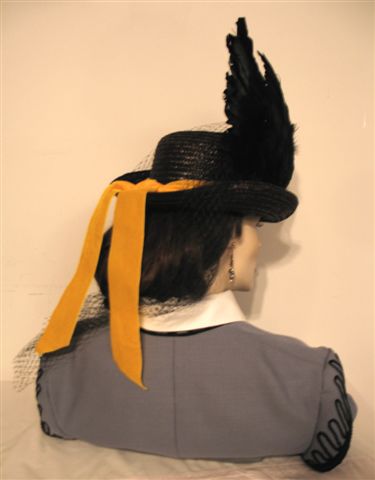 ~Scarlett's Snood~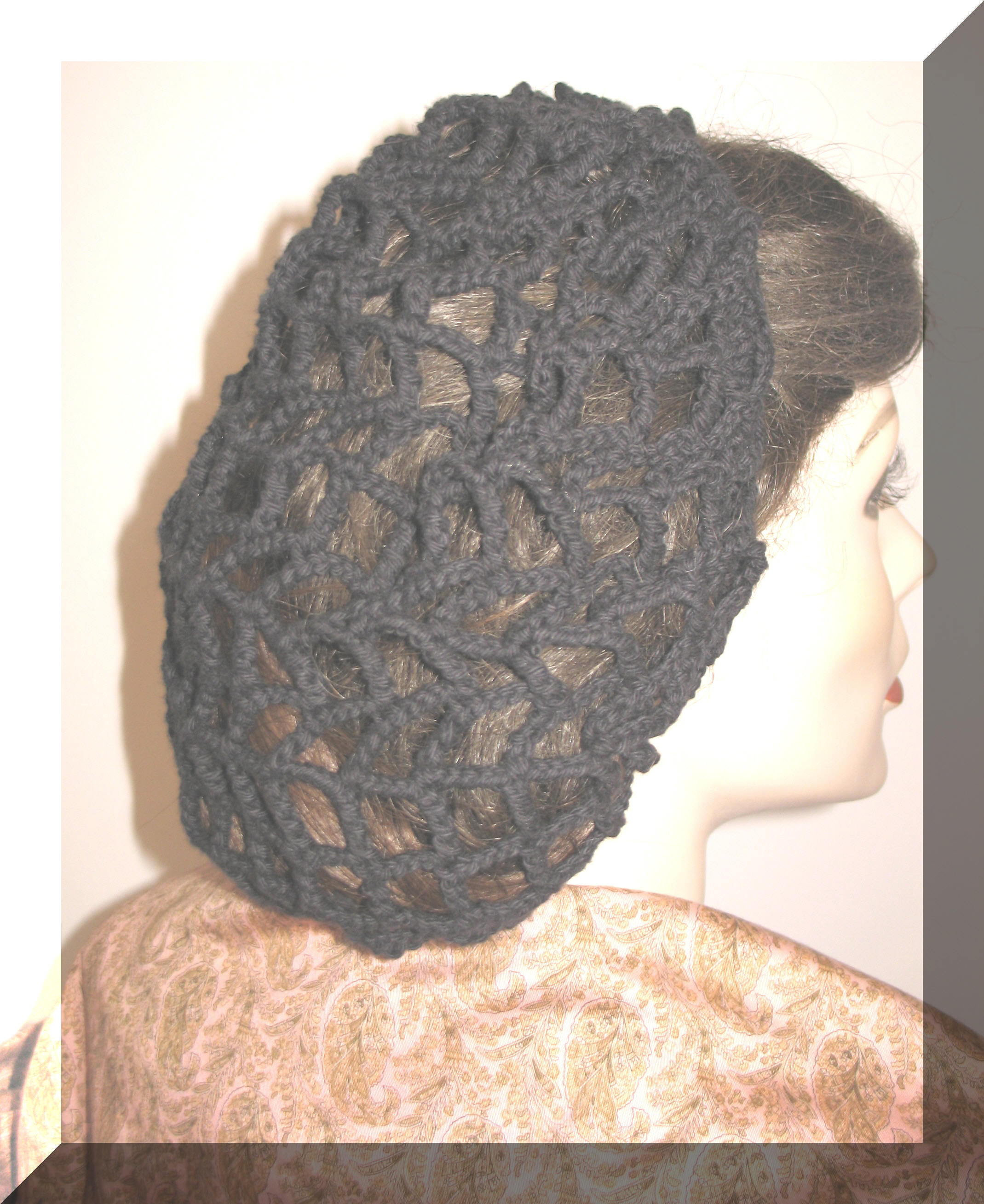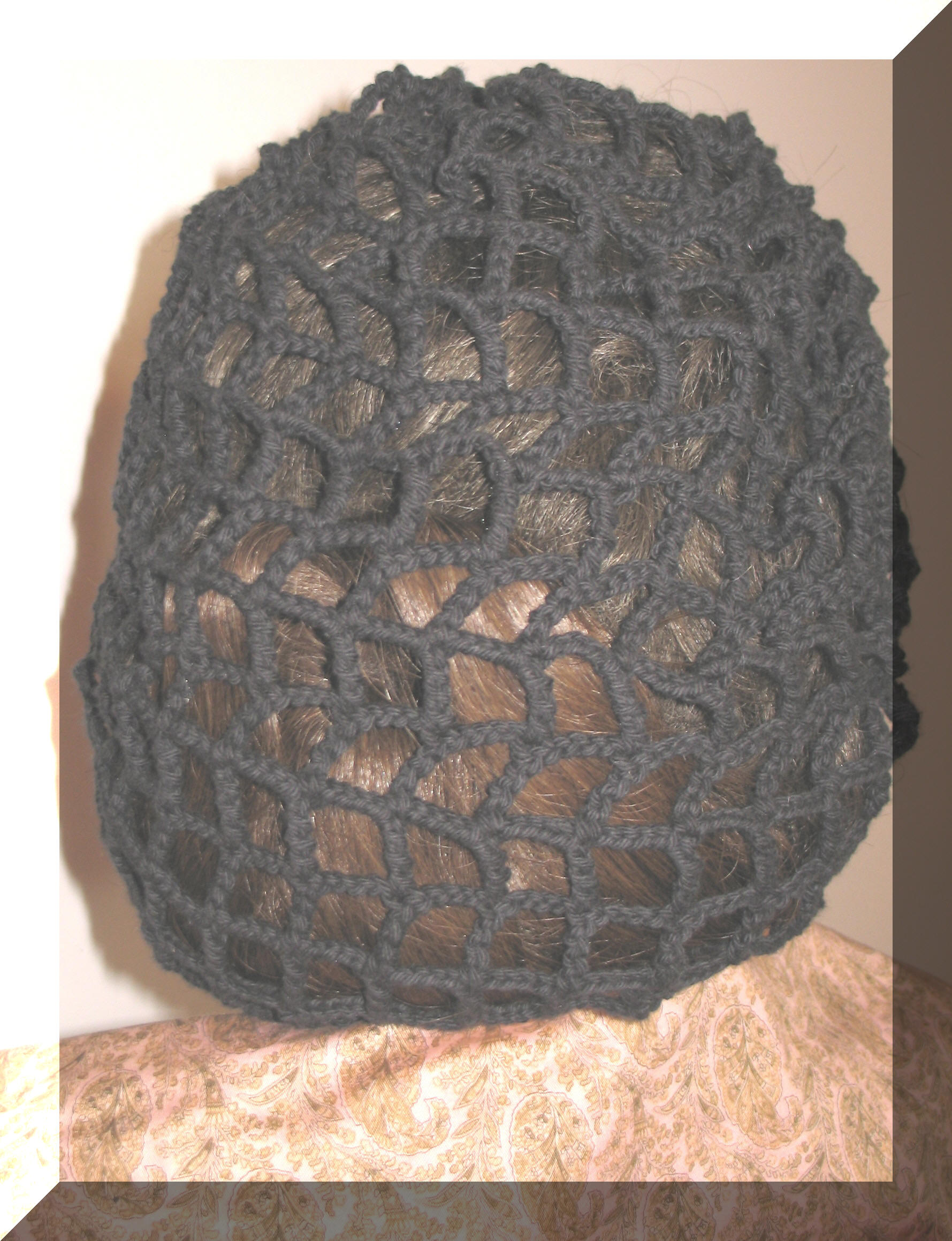 ~Beaded Snood~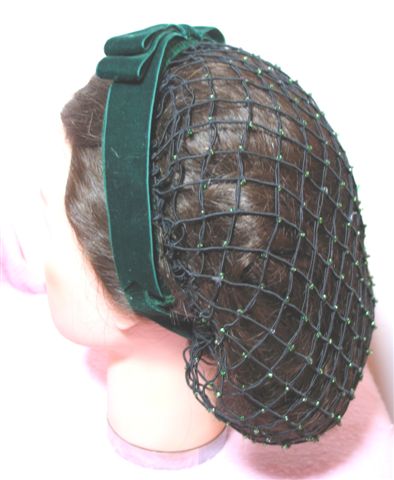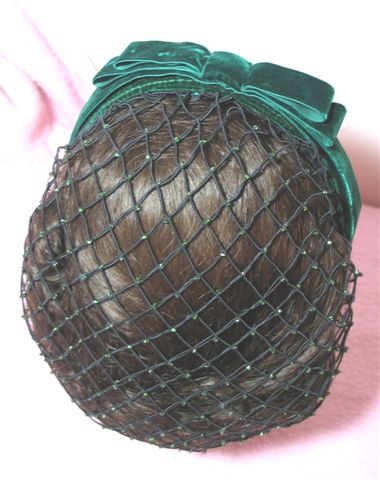 If you are interested in any of the above featured hats and bonnets please email
us at gwtw4ever2@earthlink.net for prices.

Home / Doll Patterns Index / Life-Size Gowns
GWTW Collectables /Seamstress