Scarlett's Opening Scene Gown
The White Ruffled Prayer Dress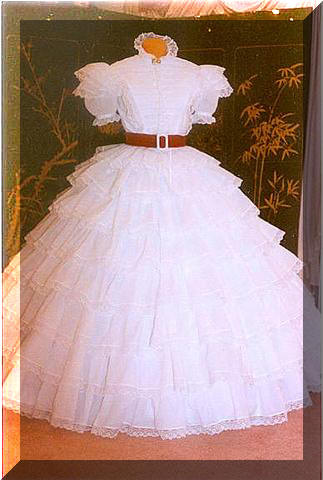 Reproduction Gown by Gwtw4ever for Dee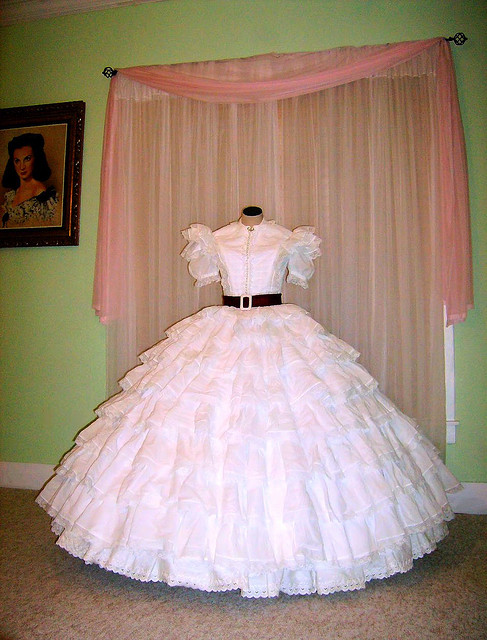 This gown is constructed of 33 yards of 100% USA cotton organdy. It has 135 + yards of lace applied to the 8 tier skirt, as well as the front and back bodice insets and 4 bodice ruffles. 32 ball buttons trim the front.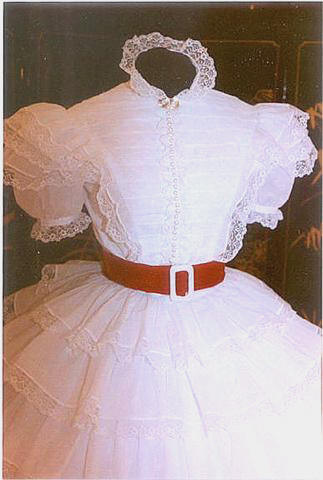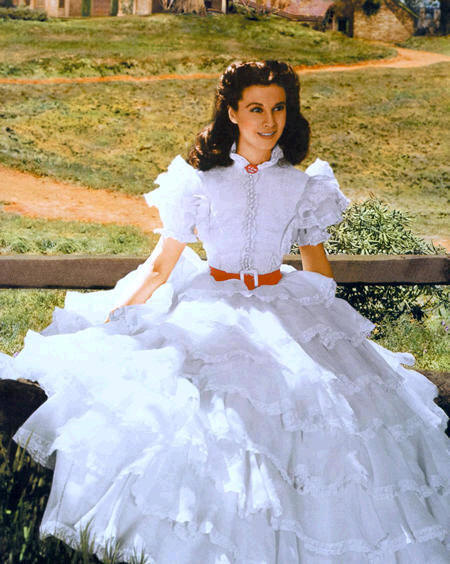 Gwtw4ever's Reproduction The Original Gown
Bodice is boned throughout, flat lined and lined and is secured with 36 concealed hooks and eyes with another 8 used to connect it to the skirt. The hem is over 350 inches wide at bottom edge.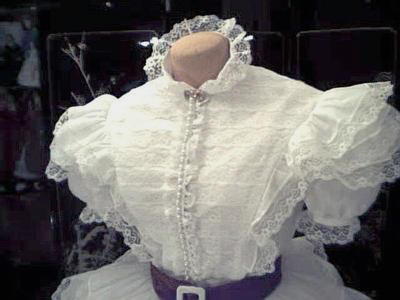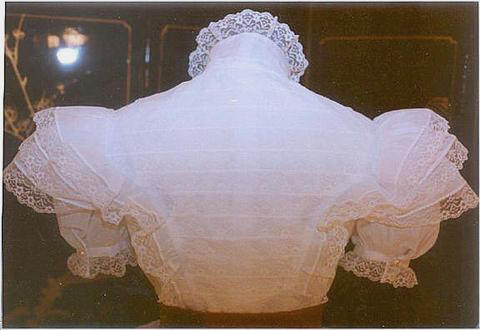 Both of the above images are reproduction Prayer Dress Bodices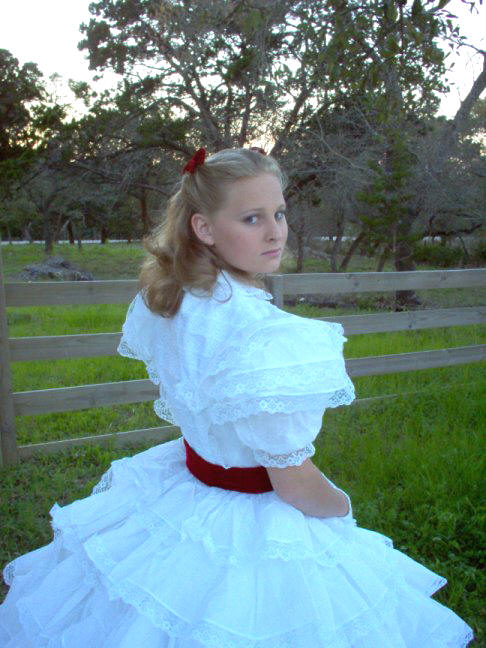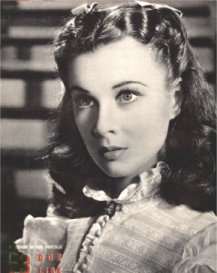 Amanda's gown Original gown from film
Belt is made of 2 inch wide red velvet with custom made white organdy belt buckle.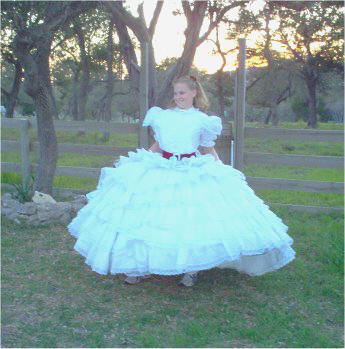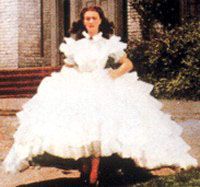 Amanda Scarlett
Two red velvet bows on your choice of either barrettes or side combs are included, as is
matching organdy fabric drawstring petal purse.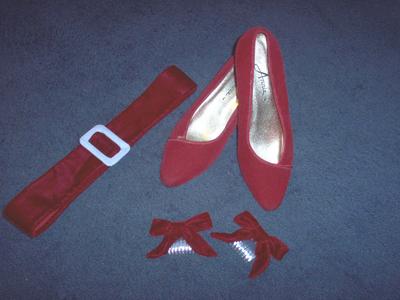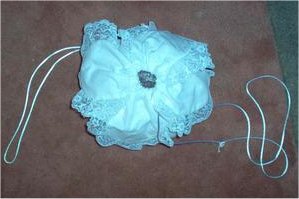 Velvet belt with custom covered buckle & hair bows along with petal purse are included.
Velvet shoes are not included.
Dress requires a heavy weight 8 wire hoop slip with minimum bottom circumference of 175 inches ( maximum of 200 inches). See Underpinnings page for examples.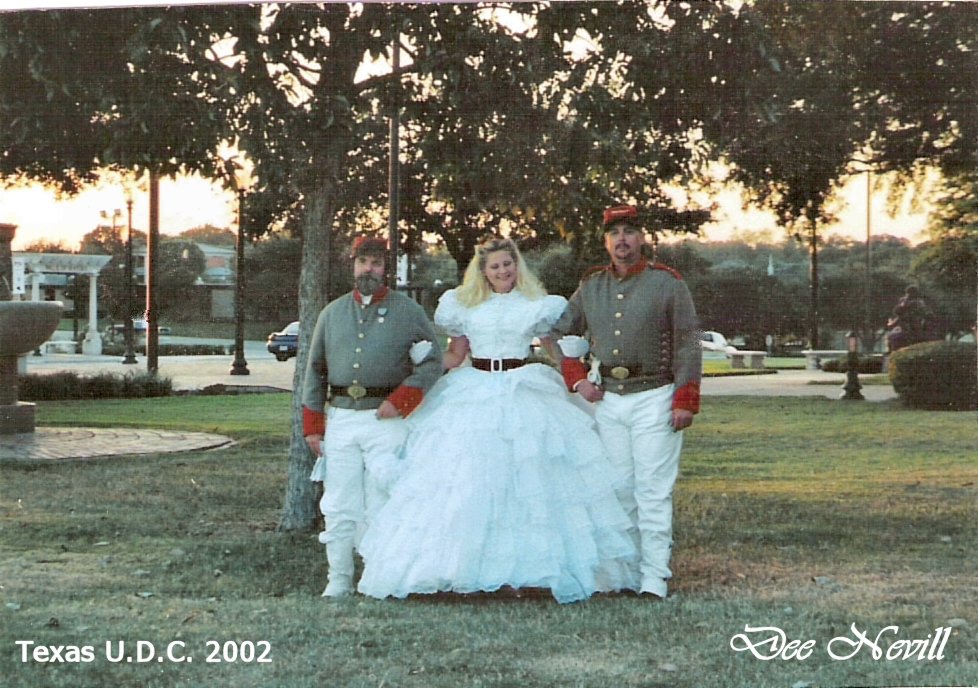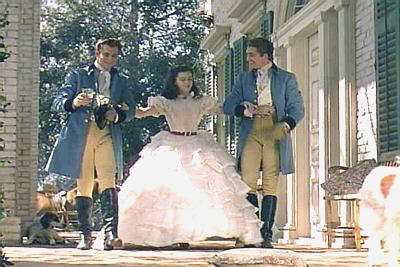 By Gwtw4ever for Dee Original Ruffle-Tara Gown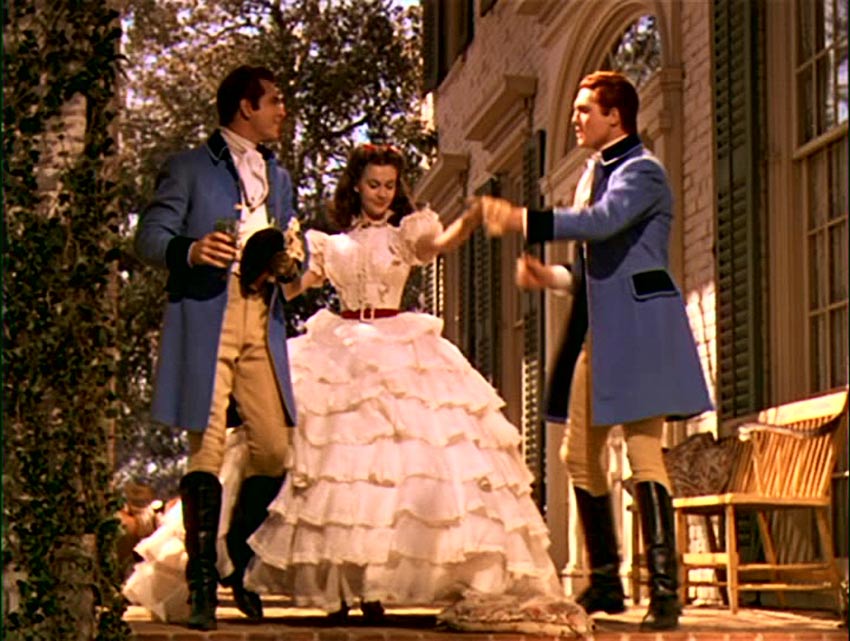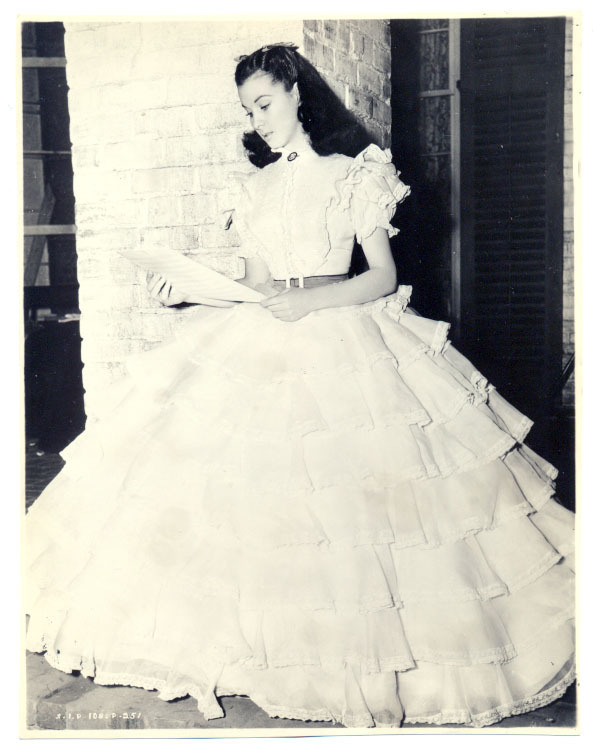 Both photos above are film worn costume.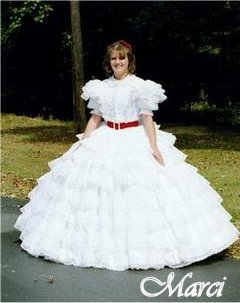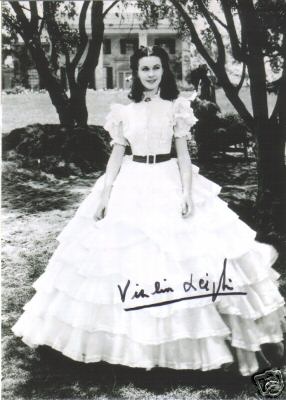 By Gwtw4ever for Marci Original Prayer Dress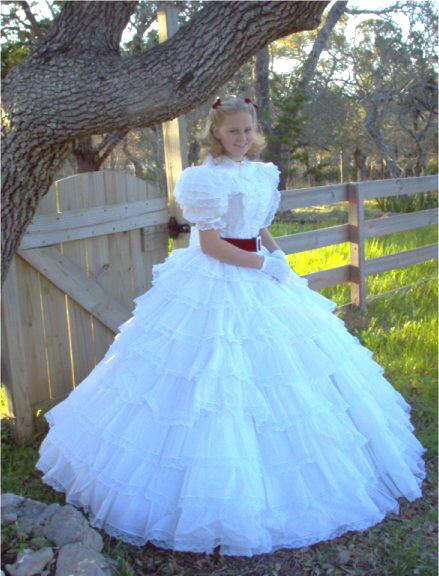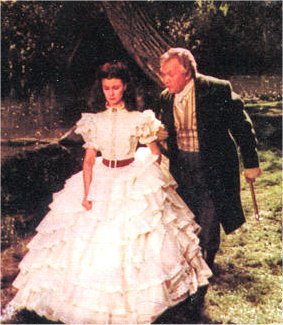 By Gwtw4eveR for Amanda Original from film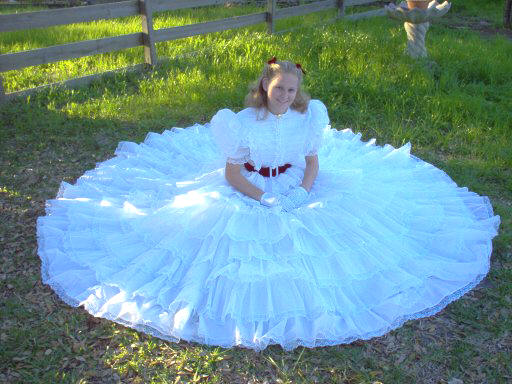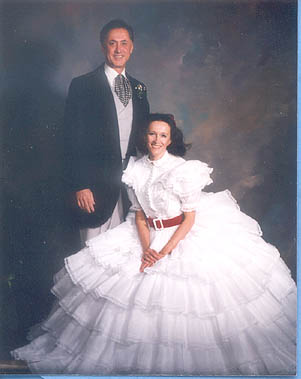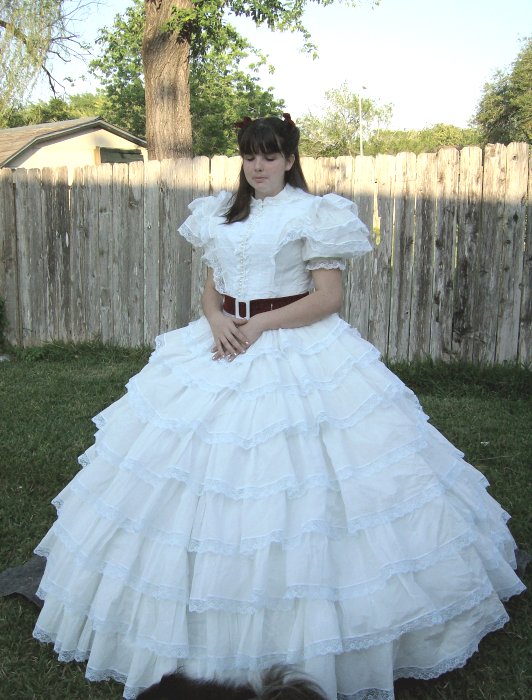 For Faith
The "Ruffle Dress" is also known as the opening scene dress , the prayer dress or the "for love of Tara" dress.
The belt appears black but is a very vivid red velvet. Gown is shown here over a 175 inch hoop. The dress is actually worn over a 191 inch bottom circumference hoop. You can see the difference on the ruffle dress page in Dee's and Marci's pictures. They both have the larger hoops but are very different in height: one is 5'7 and the other is 5'2. Gown requires a large heavy duty hoop.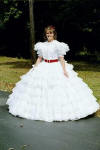 ~Inquire about Life size reproductions~
If you are interested in having any of the life size Gone With the Wind reproduction costumes ( gowns etc. ) please email us with your current dress size and height and the costume you are interested in replicating. We will send you back a measurement chart for fitting. We are not limited to Scarlett costumes. If you would like any of the other dresses or costumes from GWTW or other films we can discuss recreating them for you.
Please send your inquiries about life-size dresses etc. to gwtw4ever2@earthlink.net
Gown Prices
Since the figuring of the costs for one of these replicas can be time consuming taking many hours of research into current fabric costs, we will quote you the recent charges for a few of the film dresses.

Home / Doll Patterns Index / Life-Size Gowns
GWTW Collectables /Seamstress