Southern Belle
Crochet Dress Patterns

Doll Patterns inspired by our favorite heroine.

Sized for 11.5" fashion dolls such as "Barbie"

ALL PATTERNS: EMAIL FOR AVAILABILITY

Crochet Patterns are $16.50 each plus S&H
"LAWN PARTY"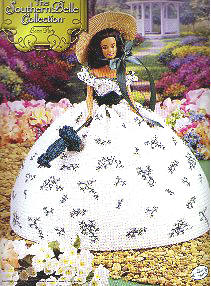 "SUMMER PICNIC"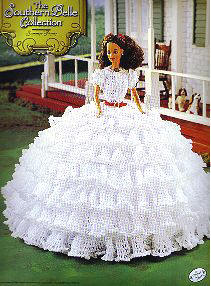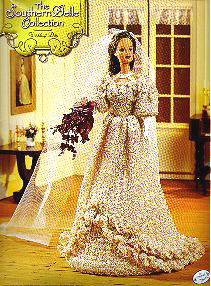 "WEDDING DAY"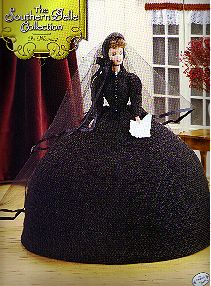 "IN MOURNING"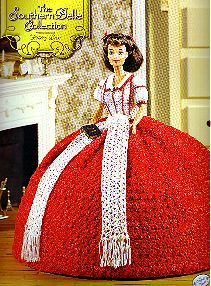 "HOLIDAY DRESS"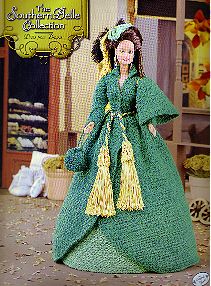 "DRESS FROM DRAPES"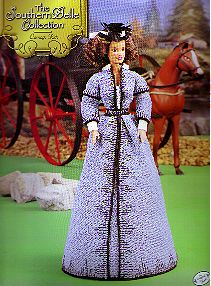 "CARRIAGE RIDE"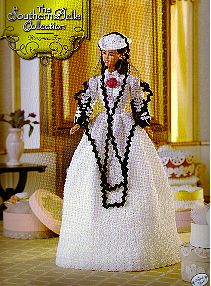 "HONEYMOON TRIP"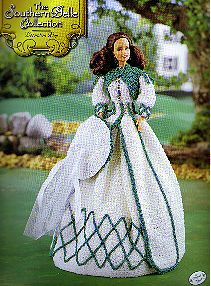 "DECORATION DAY"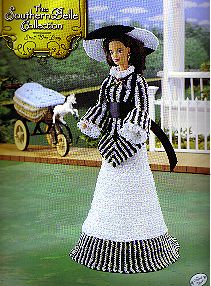 "STROLL WITH BABY"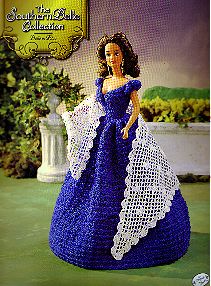 "BELLE IN BLUE"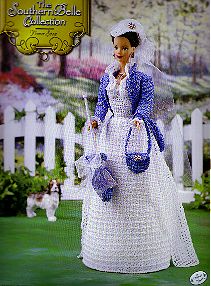 "FLOWER SHOW"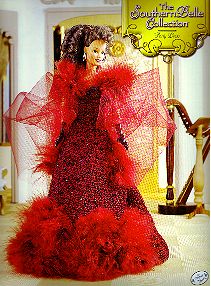 "PARTY DRESS"
ALL PATTERNS: EMAIL FOR AVAILABILITY
Postage quoted on checkout is USA mailing. Non-USA WELCOME but postage if higher- please contact us directly and we will quote postage to your location.
Crochet Patterns are $16.50 each plus S&H
FOREIGN ( non-USA) and/or for combined shipping :

EMAIL us: gwtw4ever2@earthlink.net
All Sales Are Final – No Refunds – No Return – No Partial Refunds.
Thank You for Understanding.

Home / Doll Patterns Index / Life-Size Gowns
GWTW Collectables /Seamstress
Gwtw4eveR ™ www.gwtw4ever.com™ and its contents
are copy rights of ®Gwtw4eveR 2013