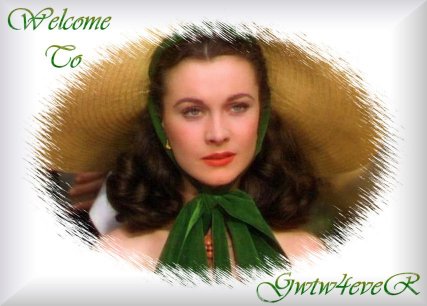 Gwtw4eveR ™ www.gwtw4ever.com™ and its contents
are copy rights of ®Gwtw4eveR 2005-2012
if not under current copy right by the entity listed below.
GONE WITH THE WIND" ©1939 Turner Entertainment Co.
All Rights Reserved.
"GONE WITH THE WIND," its character names and elements
are trademarks of
Turner Entertainment Co. and the Stephens Mitchell Trusts.